Private Parties and Events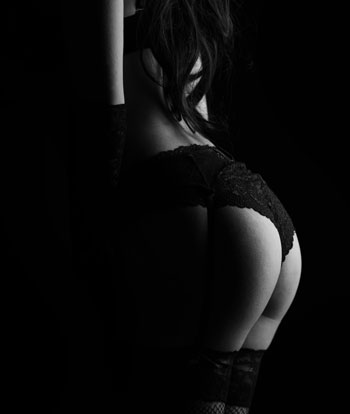 Looking for a way to kick your private parties up a notch, or add a little bit of thrill to your next group get-together? Consider hiring strippers in Lake Havasu City, Desert Hills, Mohave County, or Havasu Lake, AZ! What's more exciting than beautiful women and exotic dancing to go along a few brews and a good time? Hot Stuff Entertainment will make sure your next party is one to remember!
Birthday Parties
Your birthday is a special day and you deserve to be treated like a king. Nothing makes a man feel kinglier than a couple of exotic dancers in Lake Havasu City, AZ, with eyes only for the birthday boy! Hire a stripper or call Hot Stuff Entertainment about one of our sizzling 3-girl shows and we'll spice up your birthday festivities in style!
Our gorgeous girls can entertain parties or provide the birthday boy with a private, intimate, full-nude striptease. There's no better present—we guarantee it! Whether you're hosting at home or have the bar to yourselves, our lovely ladies will perform anywhere for your private strip show.
Private Events for Everyone
Exotic, adult entertainment makes any private strip show and event risqué and exciting. Hot Stuff Entertainment wants to help elevate your private parties in Lake Havasu City, AZ by providing you with the sexy strippers, models and dancers you need to have a good time. Add a sensual air to your event and indulge yourself and your guests with some of the sexiest talent in the area. No matter where you're hosting, when the party starts or how many guests are arriving, we'll supply the entertainment.
Contact Hot Stuff Entertainment as soon as you need adult entertainment and we'll act quickly to shuttle gorgeous girls right to your location. Contact us today at 928-505-8205 for more information about rates for a private strip show, bachelor party, or erotic massage and to learn more about our many talented ladies. We also serve Laughlin, NV and Bullhead City, AZ.